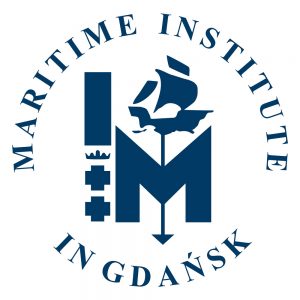 The Maritime Institute in Gdańsk (MIG) is a research and development unit supervised by Polish Ministry of Maritime Economy and Inland Navigation which is the national authority responsible for management of the Polish sea space. For over sixty years MIG's mission has been to facilitate preservation of the values of the sea and sustainable development of Polish maritime economy. The Institute employs 120 research and administrative staff in five departments and several units. MIG conducts research, studies and assessments for maritime governmental agencies, offshore maritime companies, as well as for scientific institutions from Poland and abroad in the fields of:
Operational oceanography
Shaping and conservation of the nature
Marine ecology
Integrated management of the coastal areas and maritime spatial planning
Maritime hydrotechnics
Monitoring and threats prevention of the Southern Baltic
Physical and chemical studies of the biotic and abiotic elements of marine environment
Water economy and maritime engineering
Modernization and management of sea ports
Establishing databases and monitoring of continuous phenomena
Transport economy, maritime law and economics
New technologies and electronic economy
MUSES Personnel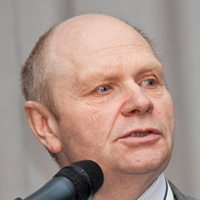 Jacek Zaucha is primarily responsible for the co-ordination of WP2, but also engaged in other work packages of the MUSES project. PhD holder in economics from the Gdańsk University, Professor in the Economics Department of the Gdañsk University (since 1994), also associated with  the Maritime Institute in Gdańsk (since 2007).  His research is focused on Maritime Spatial Planning, development of the land-sea interface,  and Blue Growth. He has participated in several scientific and applied projects related to those themes such as: Submariner, PartiSEaPate (INTERREG), BaltSpace (BONUS), Arch (7th FP).  The results of inquiries are presented in several scientific papers in such journals as Regional Studies, Marine Policy and in the monographs related to the maritime spatial planning in the Baltic Sea Region. He is an author of 105 scientific publications. He is the  main author of the first two maritime spatial plans  in Poland (2008, 2010), he led the work on preparation of the stock-taking report (Study on conditions of spatial management of Polish Sea Areas) that initiated formal work on maritime spatial planning in Poland in 2015. In 2013 he elaborated the report on blue growth in Poland that WAS commissioned by  DG MARE of the European Commission.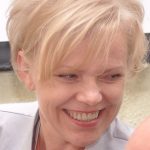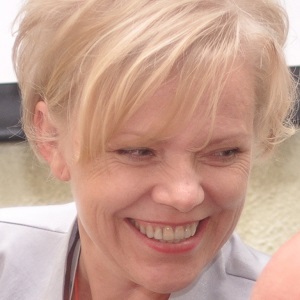 Joanna Przedrzymirska is initiator and coordinator of many projects related to a wide range of maritime and marine themes (e.g. Smart Blue Regions, Baltic Blue Growth, Baltic InteGrid, SUBMARINER, PartiSEApate, ARCH, AQUILO, BRISK, BaltSeaPlan, EfficienSea). Professional interests in participatory management and stakeholders involvement, specialist in territorial cooperation programmes, speaker at conferences organized by the Polish Ministry of Development and Infrastructure, the Ministry of Foreign Affairs, European Commission, Nordic Council of Ministers (Norden) and the pan-Baltic institutions. Since 2011 head of the Project Management Center at the Maritime Institute in Gdansk combining professional interests and experience from previous work in the secretariat territorial cooperation program and its "sea" passion in designing and implementing national and international projects.